You are a go-getter, an achiever. You are adventurous. You want to learn about other cultures and grow your international career. You have always dreamed of going to the United States. Dream no more. Your journey starts here.
What is the J-1 visa program
The J-1 visa program is a Department of State cultural exchange program. For decades, people from all over the world have participated in this life-changing program. HTP offers two different programs: our Trainee/ Intern program offer you an opportunity to received training at a U.S. company; through our J- 1 Teacher program, you can become a teacher at an American school.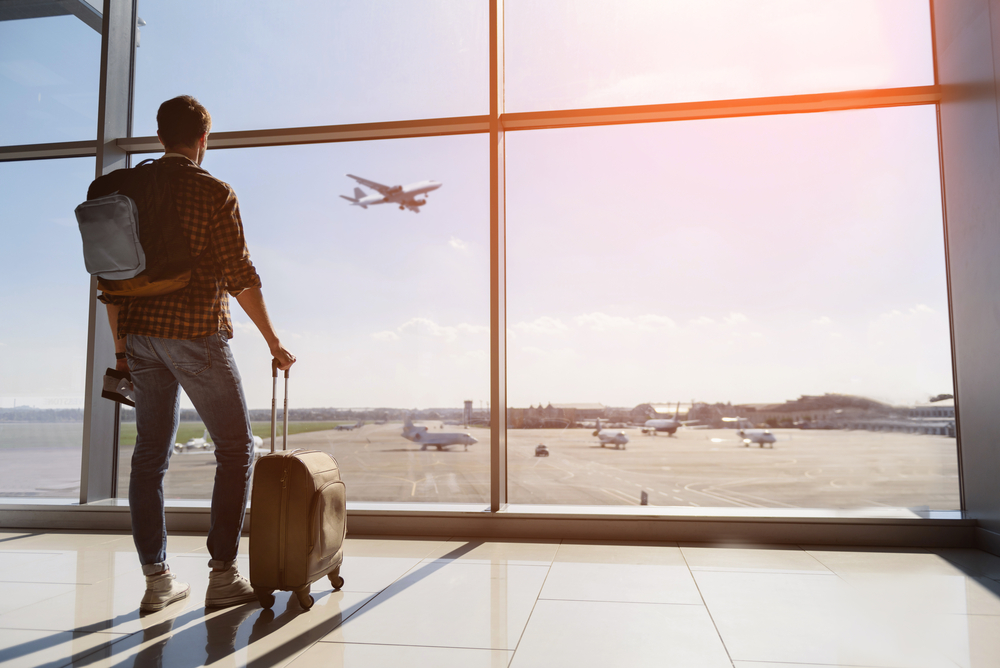 Why participate in a J-1 visa program
Participating in the J-1 visa program offers incredible opportunities. America is a major economic power, a global leader in science and technology and home to the world's most iconic companies. How about jump starting your international career and building a network of contacts here? You will work with the best and brightest in your industry and develop new skills. You will be able to travel the country, meet new people and create lifelong friendships.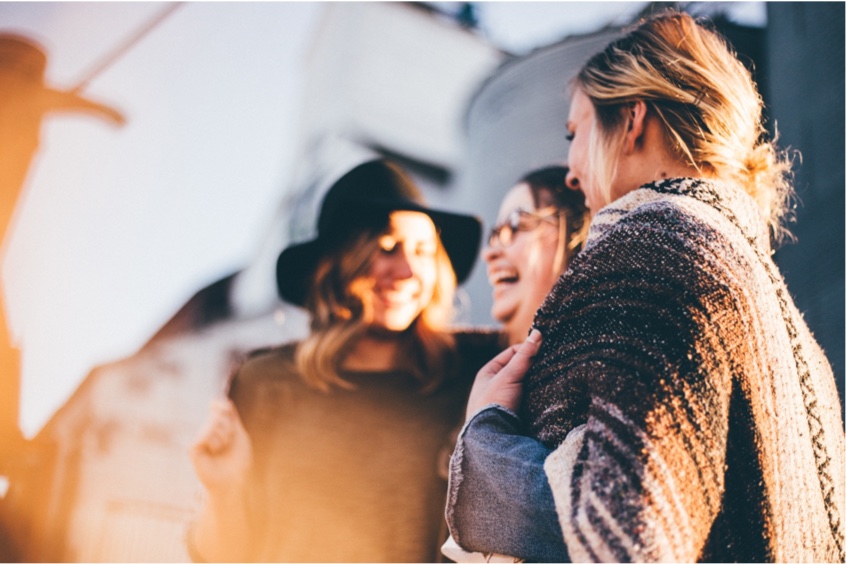 why work with J-1 visa programs?
Dedicated account manager

You will work with a dedicated, knowledgeable account manager who
will help you every step of the way

Efficient application process

Our streamlined application process guarantees the most efficient
processing of your J-1 visa

Pre-arrival orientation and preparation

We provide extensive pre-arrival and orientations materials
so that you are well prepared for your adventure in the U.S.

Ongoing
support

After you arrive in the U.S., we will continue to provide ongoing support and assistance. Have a problem at work? Looking for an apartment? Have an insurance issue? We are here to help.
Becky Kirby
Intern
Walt Disney World
My  J-1 visa experience was very stressful due to a reduced timeline. Working with HTP made all the difference in my ability to obtain my J-1 and complete my program. I received all of the information and required material very quickly and was easily able to understand what was required. Tania is terrific! She was ready to assist with any questions or concerns I had as well as always thought a few steps ahead which was invaluable due to the time crunch. I would absolutely recommend HTP to assist with a J-1 visa program, they are the best!
Masar Saeed
Intern
Continental Automotive Systems
My time in the US as a J1 visa holder was one of the best experiences i have made. I got to meet very interesting people and was exposed to the US culture which was a mind opening time. I have also had the chance to learn about the US way of doing business and worked with an automotive company which was a great add to my career.
Carlos Mario Fernandez
Trainee
Kyungshin Lear
Thanks to the sponsorship of HTP and the host company KyungshinLear through the J-1 exchange Visitor program, I had the huge opportunity to continue my professional growth, training in research and development methodologies, lean manufacturing among other top-level skills in the United States. And without forgetting to mention the unforgettable experience of multi-cultural learning difficult to find in another part of the world, in each of the places that I was able to visit, there was always something new to appreciate, something to admire, something to remember for all life. Every one of the moments as a J-1 visitor I made the most of them, having been part of the J-1 program has definitely left a mark of a before and after in my life. Thank you very much HTP