A rich history in cultural exchanges
HTP J-1 Visa Programs has a rich history in educational exchanges. Our founders participated in cultural exchange programs and firsthand experienced the power of international exchanges. We started operating our exchange program as a sponsor of Trainee programs in 1996. Today, HTP operates various J-1 visa programs: we place foreign teachers to teach full-time in primary and secondary schools across the United States. Our J-1 Intern program allows students from all over the world to develop skills in their educational field. HTP's Trainee program places professionals in numerous industries such as civil engineering, mechanical engineering, finance and insurance, hospitality and tourism, supply chain management and law.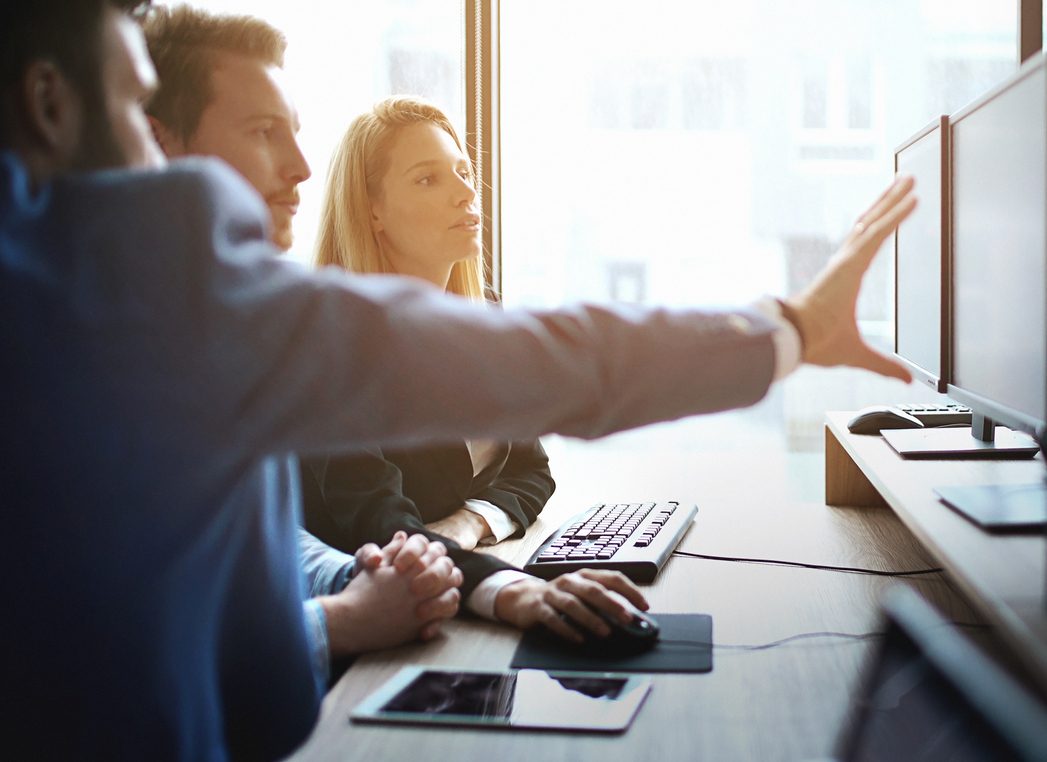 Along the way, we disrupted and innovated our industry. We are the ones who introduced 48-hour case processing and developed the industry-leading blog The J-1 Visa Explained. In another first, HTP developed Orion, our proprietary J-1 CRM platform. Featuring an intuitive, streamlined registration process, Orion leverages technology to offer the best user experience for exchange visitors, host organizations and agents.
passion and beliefs
Our passion is international exchanges. We love to travel and explore other cultures. We love the way that international exchanges can change people's hearts and minds. When we experience different cultures and open ourselves to other viewpoints, amazing things happen. We gain increased understanding of other cultures, customs, values and opinions. In the process, we make friendships and connections that last a lifetime.
our blog
HTP team members are authors of The J-1 Visa Explained, an industry leading blog that is read by exchange visitors, host organization and attorneys worldwide. The blog covers a wide range of topics related to the J-1 visa program.