Our teachers are experts in their subject field and have a deep passion for teaching. With many years experience, they know just how to engage your students. J-1 teachers complete cross-cultural activities at your school, enhancing your students' knowledge of foreign cultures and customs.
Benefits of the program
Hire highly qualified teachers at primary and secondary (K-12) schools for up to 5 years
J-1 Teachers have an equivalent to a U.S. bachelor degree and min. 2 years teaching experience
Promote the interchange of U.S. and foreign teachers
J-1 Teachers participate in cross-cultural activities in schools and communities
Enhance U.S. students' knowledge of foreign cultures, customs and teaching approaches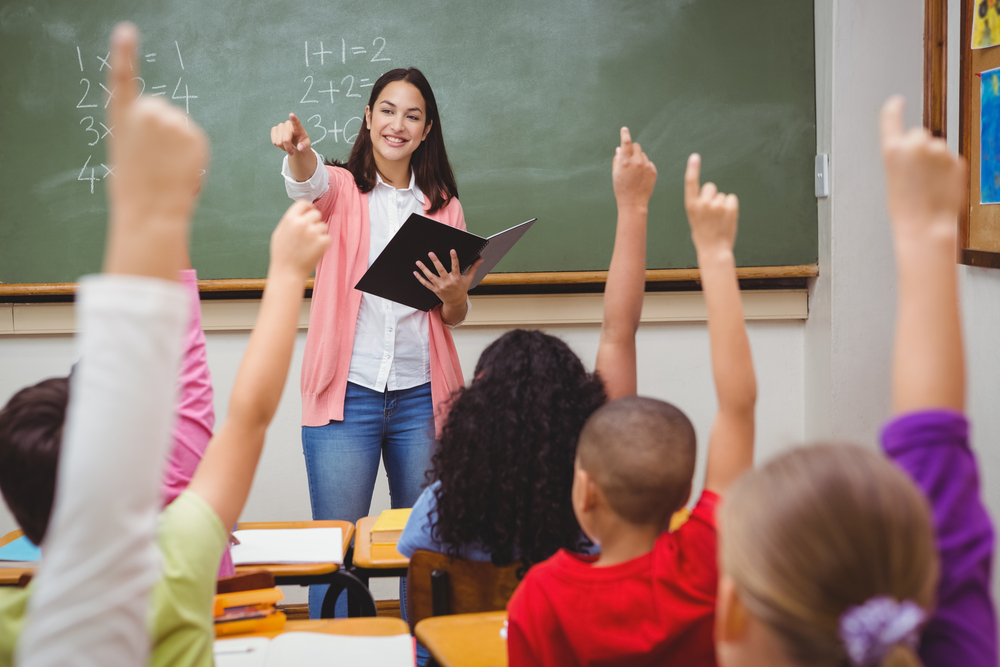 Host school requirements
Accredited public and private U.S. primary and secondary schools (K-12)
Pre-kindergarten language immersion programs offered as regular courses of study by accredited primary schools
Important program requirements
Teaching positions must be full time (min. 32 hours per week) of teaching or teaching-related administrative activities
Must start at the beginning of the academic year
J-1 Teachers comply with any applicable collective bargaining agreement
Teaching positions, including duties, responsibilities, hours of employment, and compensation, are commensurate with those of similarly-situated U.S. teachers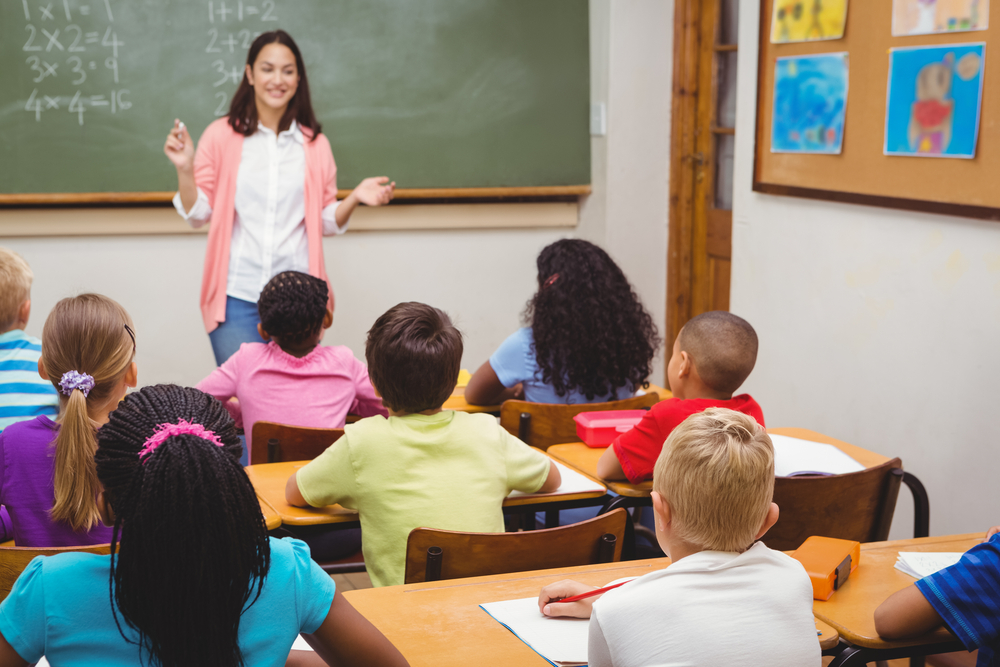 application proces
J-1 Visa teacher program
1

Host school defines areas of need: subjects/ grade levels

2

HTP identifies and screens foreign teachers for placement at U.S. host schools

3

HTP presents candidates; host schools interviews and makes hiring decision

4

HTP provides pre-arrival information and Orientation; issues form DS-2019

5

J-1 Teacher applies for the J-1 visa at a U.S. consulate in their home country
HTP's process for reviewing the application and issuing Form DS-2019 takes no more than 2 weeks
Becky Kirby
Intern
Walt Disney World
My  J-1 visa experience was very stressful due to a reduced timeline. Working with HTP made all the difference in my ability to obtain my J-1 and complete my program. I received all of the information and required material very quickly and was easily able to understand what was required. Tania is terrific! She was ready to assist with any questions or concerns I had as well as always thought a few steps ahead which was invaluable due to the time crunch. I would absolutely recommend HTP to assist with a J-1 visa program, they are the best!
Kim Thompson
Attorney at law
Fisher & Phillips LLP
From the initiation of the process to the end of the J-1 participant's program, HTP J-1 visa Programs provides guidance, support, and top-notch customer service.  They care about the program participants and the sponsoring employers and go the extra mile to ensure that the J-1 process is easy to navigate and stress-free.  We are fortunate to have a solid, long-standing relationship with HTP J-1 Visa Programs and would not hesitate to recommend them to anyone seeking assistance with J-1 visa sponsorship.
Ready to diversify your faculty and hire international J-1 Teachers?
Contact us now