In today's highly competitive global marketplace, U.S. businesses recognize the need for forming diverse, multi-cultural workforces. J-1 Trainees and Interns can play an integral part in this effort through the exchange of knowledge, skill, and ideas. Numerous employers, ranging from small business to Fortune 500 companies, participate in the program and host J-1 trainees and interns from all over the world.
Benefits of the program
Create diverse, multicultural work groups
Gain better knowledge of international markets and create international business networks
Enter or expand the global marketplace
Attract and develop talent through on-the-job training programs
Train overseas employees at U.S. facility and retain staff on a global level
Promote diversity and intercultural competencies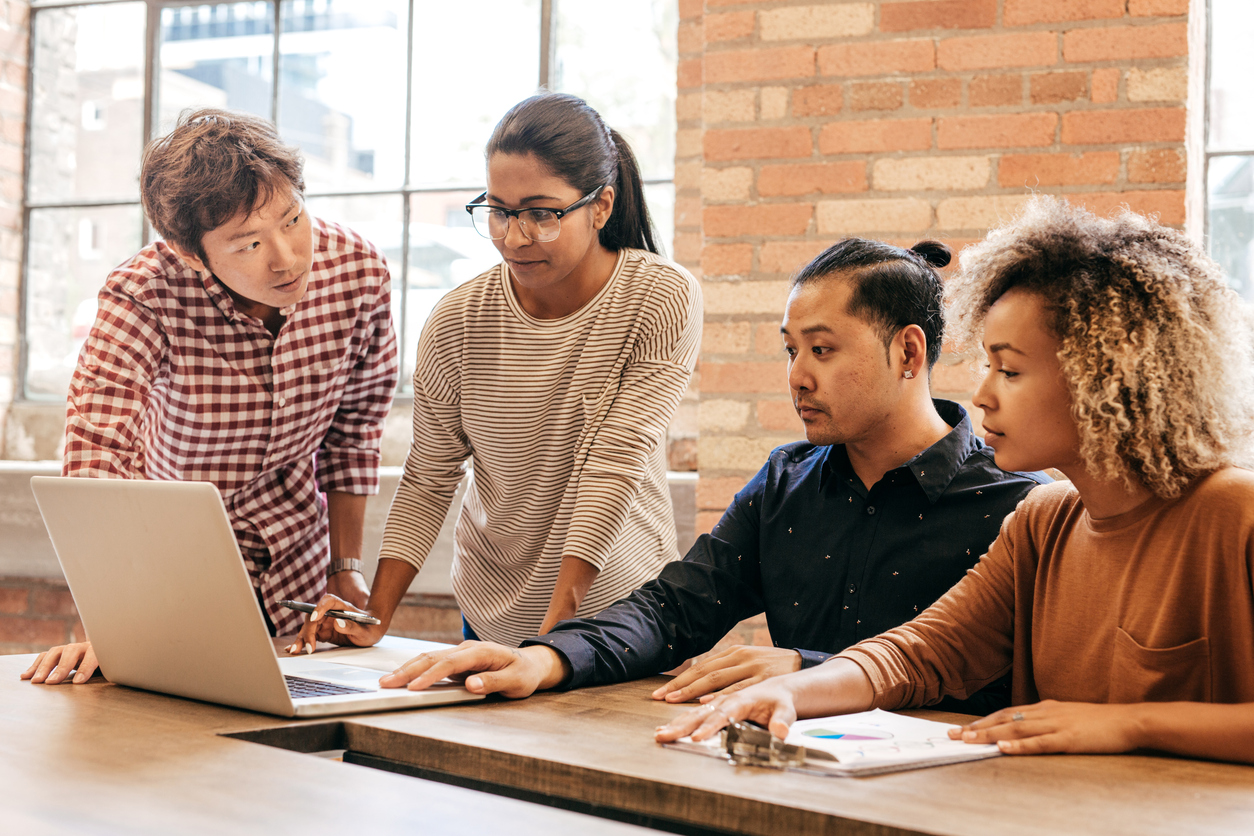 Host organization requirements
Small businesses to large corporations in various different industries are eligible to host J-1 trainees and interns. Host organizations must:
Have identified overseas candidates that they wish to host
Have the resources to provide bona fide on the job training
Offer or make available cultural activities for Trainees/ Interns
Provide continuous onsite supervision
Complete program evaluations
Important program exclusions
Cannot place trainees or interns in unskilled or casual labor positions, in positions that require or
involve child care or elder care; or in clinical or any other kind of work that involves patient care or patient contact
Trainees or interns duties cannot involve more than 20 per cent clerical work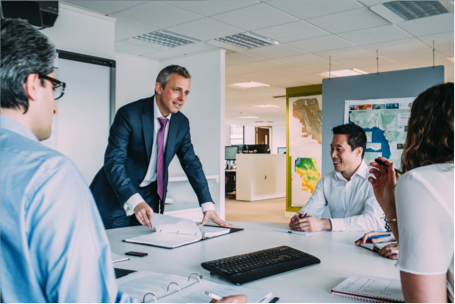 application proces
J-1 Visa intern and trainee program
1

Host organization identifies candidates they wish to host

2

HTP vets employer, candidate and proposed training

3

Draft and signing of Form DS-7002

4

HTP provides Orientation to J-1 Trainee/ Intern

5

HTP issues form DS-2019

6

J-1 Trainee/ Intern applies for visa at US consulate
HTP's process for reviewing the application and issuing Form DS-2019 takes no more than 2 weeks.
Vince Thompson
Founder / Chairman / CEO
MELT Sports and Entertainment
I've really enjoyed my experience with Tania and HTP as she helped us navigate and on-board our soccer sports marketing expert Mark Mayor make his transition from London. As one of the largest independent sports marketing agencies in the country, Mark has been a welcome addition to MELT (www.meltatl.com) and we could not have done it without Tania and her team.
Jen Mcenaney
U.S. Immigration Law Clerk
PwC Law LLP
Very professional and a great service to use. Very organized and always available, specifically Tania and Ariana. We would recommend HTP
Volvo Financial Services
Volvo Financial Services
Fast, easy and thorough J-1 Visa services