Like no other organization, HTP understands the unique relationship that you have with your clients. We are deeply committed to helping you exceed your client's expectations. As a sponsor of the J-1 Trainee, Intern and Teacher programs, we are well positioned to offer a broad range of solutions for global migration challenges.
What is the J-1 visa program?
The J-1 visa program is a Department of State cultural exchange program. It allows qualified foreign nationals to receive on the job training at U.S. businesses for up to 18 months. The objective is for foreign nationals to improve knowledge of American techniques, methodologies, and technology and to return home upon completion of the program. HTP sponsors programs in various occupational categories including Information Media and Communications; Management, Business, Commerce and Finance; Public Administration and Law; and The Sciences, Engineering, Architecture, Mathematics, and Industrial Occupations.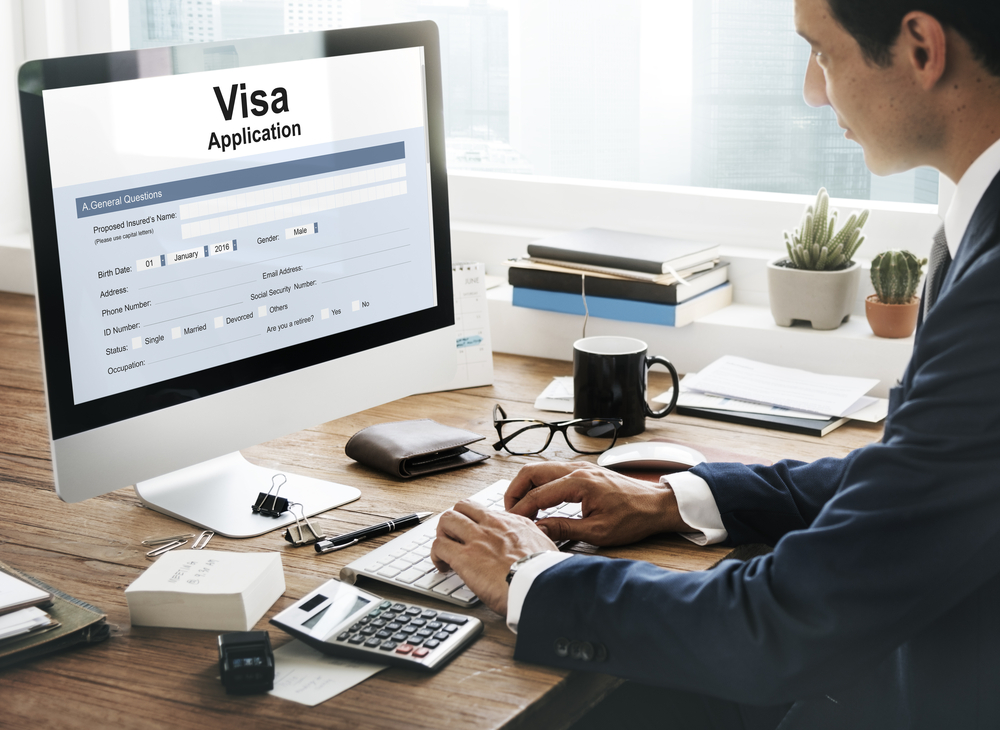 How does it help your client?
Your clients rely on you to provide comprehensive solutions to their global migration challenges. The J-1 visa should be an integral part of the strategy. Organizations large and small have a need to train overseas employees at their U.S. locations. The J-1 visa is an excellent option to consider. HTP sponsors J-1 visa participants in a wide range of industries such as Engineering, law, media, insurance, logistics, management, industrial occupations, computer science, etc.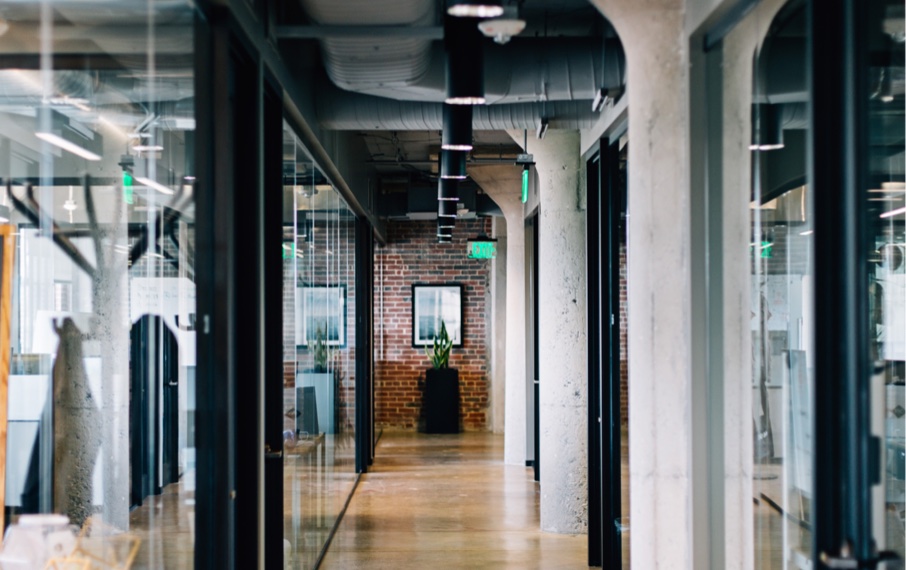 Benefits of the J-1 visa
No USCIS involvement. HTP is a Department of State designated sponsor of the J-1 visa program authorized to issue Form DS-2019. No petition is filed with USCIS, no labor certification is required.
Quick, easy process. HTP has a streamlined, intuitive, easy-to-understand application and
registration process.
Transfers/ extensions: The J-1 visa can be easily transferred or extended to the maximum duration.
Dependents. Dependent spouses and children can easily obtain J-2 visas. Dependent spouses are
eligible to apply for an Employment Authorization Document.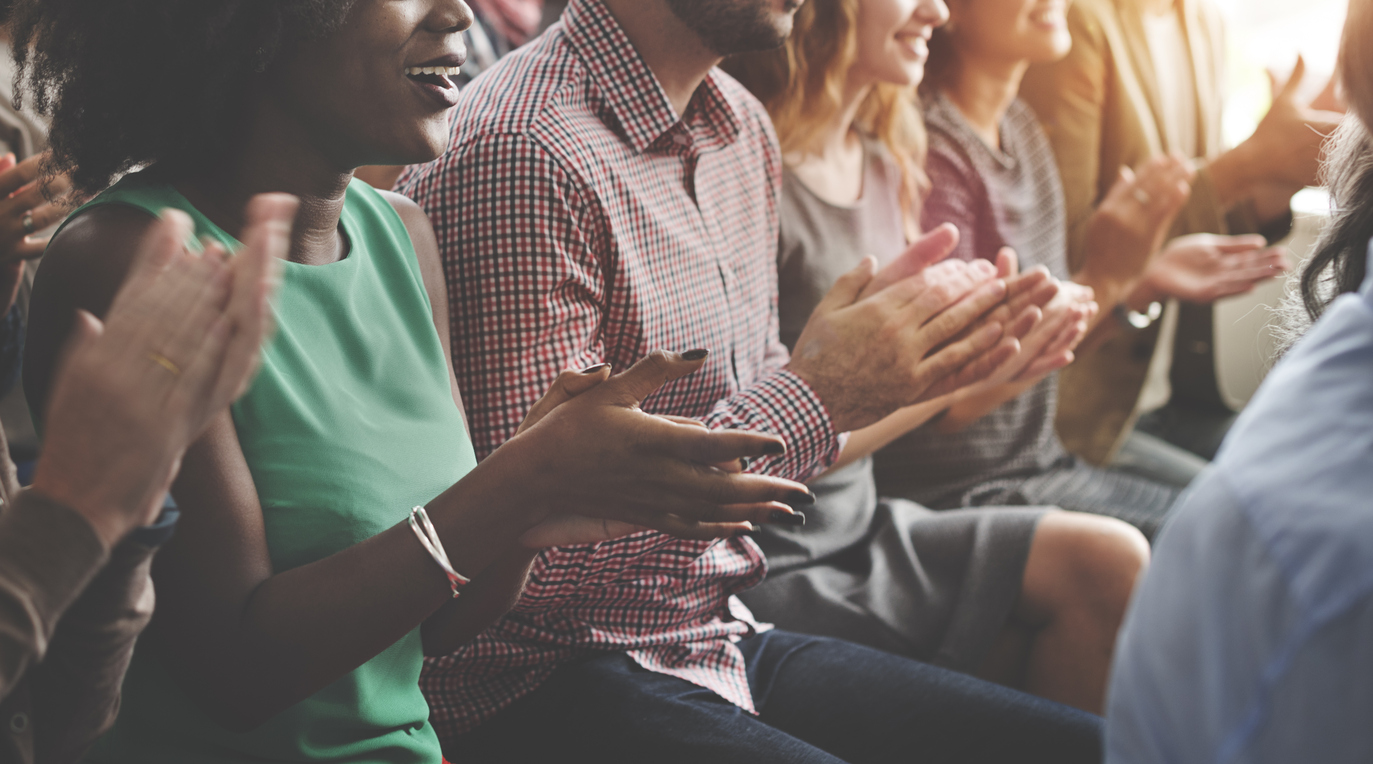 why work with J-1 visa programs?
Dedicated account manager

When you have questions, you need answers. Fast. When you work with us, you work with one dedicated account manager who will coordinate your case from start to end. We offer technical assistance and best practices on J-1 visa regulations so that you can provide your client with sound legal advice on everything J-1.

innovative use of technology

When you work with us, you have access to Orion, our industry leading J-1 Visa Management Information System. We leverage technology so that you are in full control of your client's J-1 cases. Orion offers the most efficient J-1 visa processing in the industry. There is even an option for seamless administration by integrating your existing system via our custom API

pre-qualify cases

Not sure if a particular case fits the J-1 visa? We are always happy to review potential cases to determine eligibility.

Fast case processing

HTP's streamlined case processing is the fastest among our peers. We guarantee 48-hour processing of the J-1 visa.
attorneys role in process
We are sensitive to the relationship that you have with your clients. It is for that reason that we let you and your client determine your involvement in the process. You can be only marginally involved or directly involved in every step of the process. It is up to you. The following steps are involved in processing a J-1 visa case:
Identify client's on the job training areas
Vetting of employer, foreign national and proposed training
Draft and signing of Form DS-7002
Orientation foreign national and employer
HTP issues form DS-2019
Foreign national applies for visa at US consulate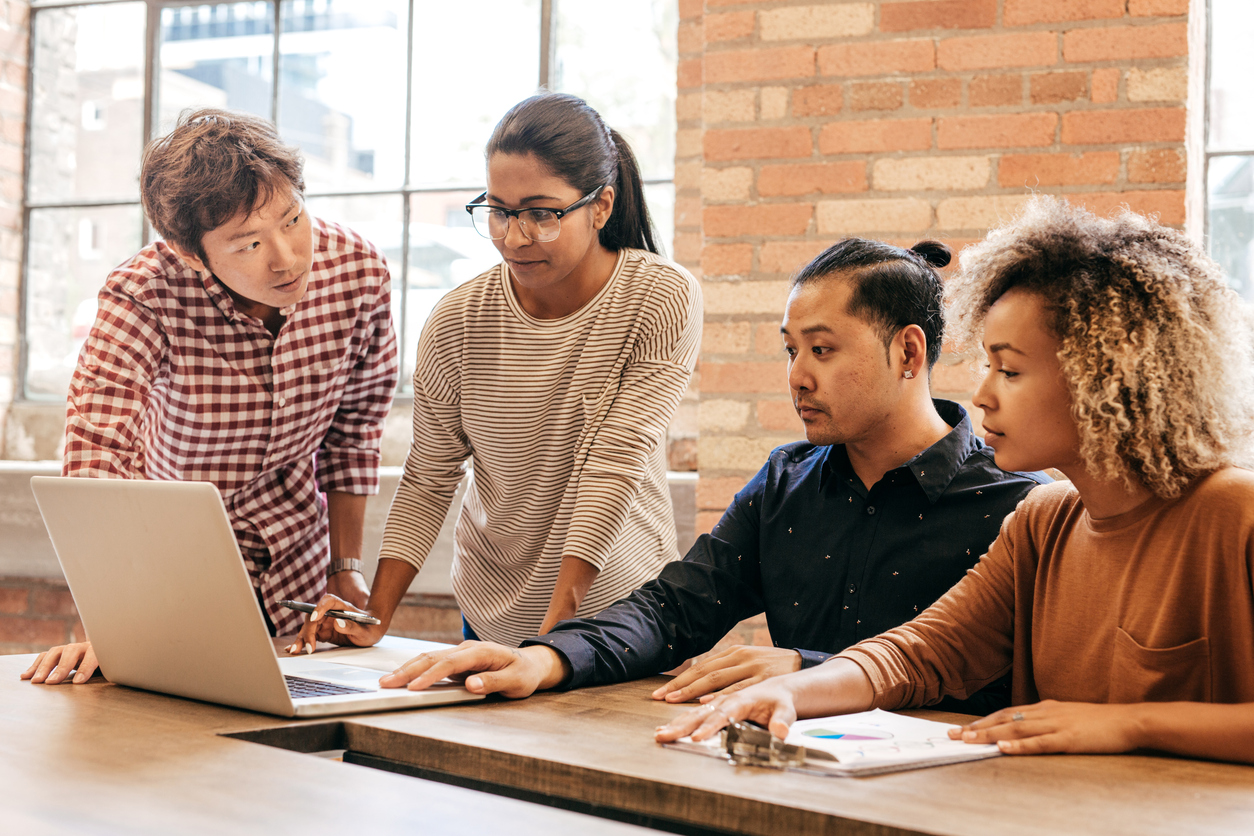 Kim Thompson
Attorney at law
Fisher & Phillips LLP
From the initiation of the process to the end of the J-1 participant's program, HTP J-1 visa Programs provides guidance, support, and top-notch customer service.  They care about the program participants and the sponsoring employers and go the extra mile to ensure that the J-1 process is easy to navigate and stress-free.  We are fortunate to have a solid, long-standing relationship with HTP J-1 Visa Programs and would not hesitate to recommend them to anyone seeking assistance with J-1 visa sponsorship.
Russell C. Ford
Attorney at law
Ford Murray Law
HTP is a reliable, efficient, and effective J-1 solution provider for our clients. Their customer service, attention to detail, and site assistance is top notch. When our clients need a J-1 solution, HTP is our top choice.
Jorge R. Lopez
Attorney at law
Littler Mendelson
I have used HTP for years , they are professional, responsible, responsive and understand the needs of our corporate clients.