The J-1 visa program is a Department of State cultural exchange program. The Trainee/ Intern program allows qualified foreign nationals to receive on the job training at U.S. businesses for up to 18 months.
The objective is for foreign nationals to improve knowledge of American techniques, methodologies, and technology and to return home upon completion of the program.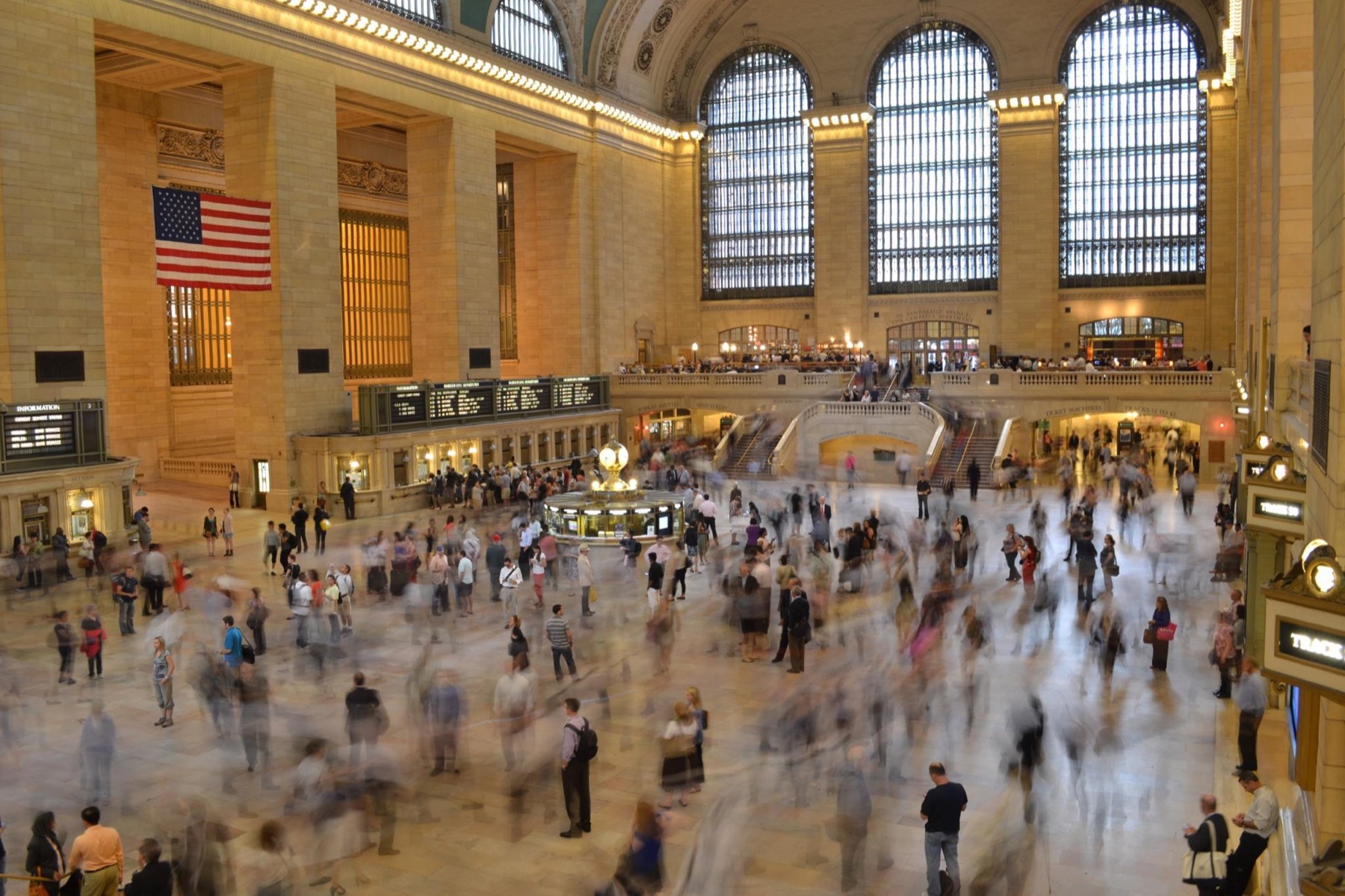 Everything you need to know
To participate in HTP's Trainee program, you must meet the following requirements:
Have a degree or professional certificate from a foreign ministerially-recognized post-secondary academic institution and at least one year of prior related work experience in your occupational field acquired outside the United States; OR Five years of work experience in your occupational
field acquired outside the United States
Have sufficient proficiency in English to participate in the program
Must have a Traineeship offer from a U.S. host company. The Traineeship must be in your specific occupational field and can last up to 18 months
To participate in HTP's Intern program, you must meet the following requirements:
Currently enrolled full-time in and actively pursuing studies at a foreign ministerially-recognized degree- or certificate-granting post-secondary academic institution outside the United States, or Graduated from such an institution no more than 12 months prior to the program begin date
Have sufficient proficiency in English to participate in the program
Must have an internship offer from a U.S. host company. The internship must be in your specific academic field of study and can have a maximum duration of 12 months.
HTP sponsors programs in the following occupational categories:
Arts and Culture
Hospitality and Tourism
Information Media and Communications
Management, Business, Commerce and Finance
Public Administration and Law
The Sciences, Engineering, Architecture, Mathematics, and Industrial Occupations
Through these designations, HTP sponsors programs in wide range of industries, for example civil engineering, mechanical engineering, information technology, finance, insurance, hospitality, fashion design, supply chain management and law.
Trainees or interns cannot be placed in:
unskilled or casual labor positions
positions that require or involve child care or elder care
clinical positions or any other kind of work that involves patient care or patient contact
Program expenses:
Form DS-2019 processing fee $1,495
SEVIS fee $220
Program and insurance fee $120 per month
Other fees:
Consulate visa application fee: appr. $180
While you are in the U.S., you will incur living expenses just like at home. These costs vary by location, the following are estimates: food ($200-$300 per month), housing (appr. $800 and up), utilities ($200); local transportation ($100 if public transportation; $500 if buying a car).
application proces
J-1 Visa intern and trainee program
1

You identify a host organization and obtain an offer of training

2

HTP interviews you and host organization

3

HTP and host organization draft training plan Form DS-7002; all parties sign

4

HTP provides pre-arrival information and Orientation; issues form DS-2019

5

You apply for the J-1 visa at a U.S. consulate in your home country
HTP's process for reviewing the application and issuing Form DS-2019 takes no more than 2 weeks
Becky Kirby
Intern
Walt Disney World
My  J-1 visa experience was very stressful due to a reduced timeline. Working with HTP made all the difference in my ability to obtain my J-1 and complete my program. I received all of the information and required material very quickly and was easily able to understand what was required. Tania is terrific! She was ready to assist with any questions or concerns I had as well as always thought a few steps ahead which was invaluable due to the time crunch. I would absolutely recommend HTP to assist with a J-1 visa program, they are the best!
Masar Saeed
Intern
Continental Automotive Systems
My time in the US as a J1 visa holder was one of the best experiences i have made. I got to meet very interesting people and was exposed to the US culture which was a mind opening time. I have also had the chance to learn about the US way of doing business and worked with an automotive company which was a great add to my career.
Anna
Trainee
BMW Manufacturing Co.
HTP J-1 Visa Programs are incredibly valuable for both, my career and also for my personal development. Step by step, I get trained in different areas of my company. This shows me how different departments work together and it also gives me an intercultural experience by working together with colleagues from all over the USA. Also besides work, I get valuable insights in the American culture by e.g. participating at Thanksgiving family dinners, celebrating 4th of July and much more. Furthermore, I have the pleasure to talk and improve my English all day long, which is awesome. HTP makes all this possible for me and is a "supportive companion" throughout the whole experience. Thank you, HTP!
ready to start pursuing your dream in the U.S.?
apply now